"Your task is not to seek for love, but merely to seek and find all the barriers..."
– Rumi, it's always Rumi teaching me.
"How hard it is for me, who live in the excitement of women and have..."
– Wendell Berry - "Marriage"
a requisite
I have found myself longing for Italy… and for travel. For that sweet soft beautiful future I want for myself, that I swear I can picture like a dear memory that I buried deep within (if only for protection). My heart must be healing.
"You must be the person you have never had the courage to be. Gradually, you will..."
– Paulo Coehlo Pretend and invent.
Listen
"I beg you to have patience with everything unresolved in your heart and try to..."
– Rainer Maria Rilke, Letters To A Young Poet
The future has an ancient past
I've been forcing myself to spend more time alone. Really, i spend all my time alone now, outside of work. I'm hoping that in doing so, the enjoyment and contempt I used to have in being alone will return to me. I also hope to let go of the sadness I have for the way things have to be. For the sadness of my last relationship. For a love lost. The feeling of home. For things that I...
"Everything I've ever let go of has claw marks on it."
– David Foster Wallace
oh, i remember now what I was going to do.
stop giving a fuck about anyone, and be a slut. Hot strangers, bring it on.
Listen
"Have more than you show, Speak less than you know"
– King Lear: Act 1, Scene 4 - William Shakespeare (via yimmyayo)
small thoughts
An empty house, a book and the sound of this rain outside my window.
it is time
to go back to italia.
"it sounds enticing, though i know its toll, all of your love, see, it wears..."
– I can't do it anymore. 
"Always be true to your feelings because the more you deny what you feel, the..."
"Now i see there's a time and a place for coming and going. in this..."
– I wrote that post three years ago this week. And I still want it. And I still don't got it.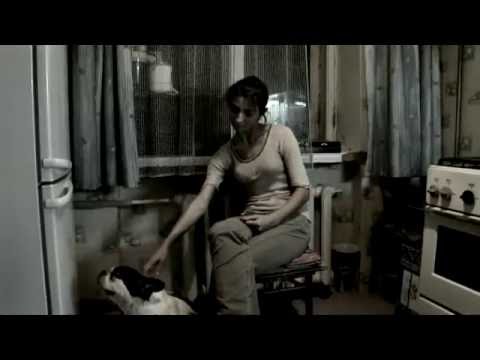 "Love is blind, they say; sex is impervious to reason and mocks the power of all..."
– Ayn Rand - A vote for Modest Women and the men who love them.
I need someone to cut my hair for like… 10 bucks.  Is that possible?